---
About Foreclosure Rover

Founded by Jason Gonzalez, ForeclosureRover.com strives to be your nationwide source for foreclosure deals and leads. Serving all 50-states, we can connect you with foreclosure auctions and re-sales in any county.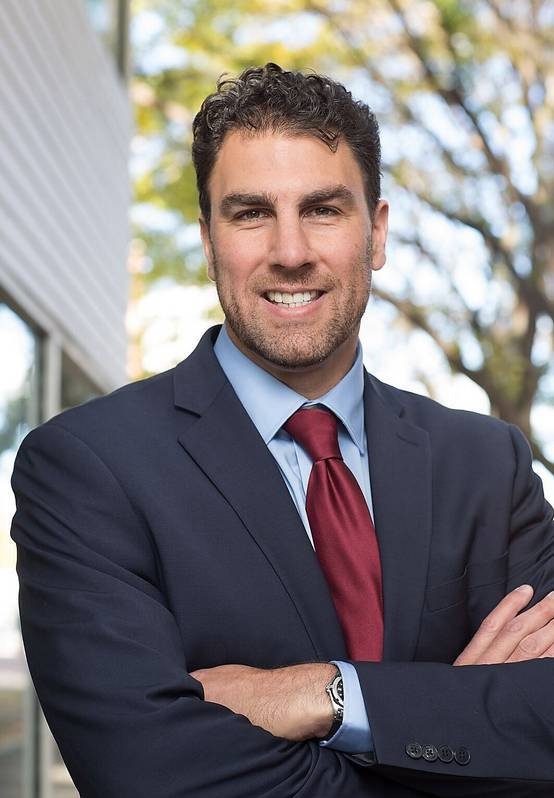 Jason Gonzalez
110 Kimball Avenue
Burlington, VT 05403





HUD Homes occur when a home is insured by the Department of Housing and Urban Development and the borrower fails to pay their mortgage for at least 3 months. At this point, the home is reclaimed by the government and put up for bidding. Often, the person who takes the bid is a real estate agent. foreclosurerover.com has many HUD Listings, along with contact information for the real estate agent.







Search HUD Homes! Click on your location: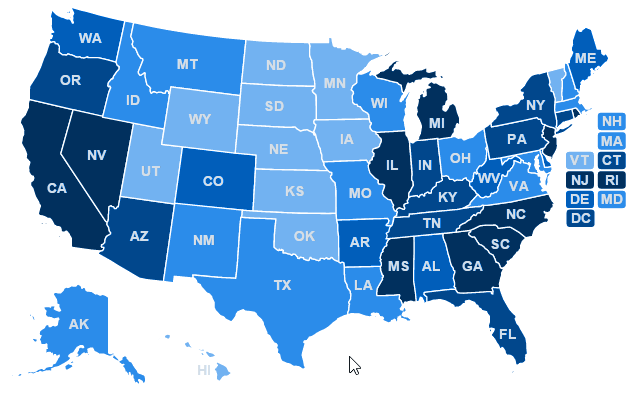 ---
Foreclosure Homes | Foreclosure Process | Foreclosure Laws | Purchasing a REO or HUD Home | Dollar Foreclosure Program |